Choice Mint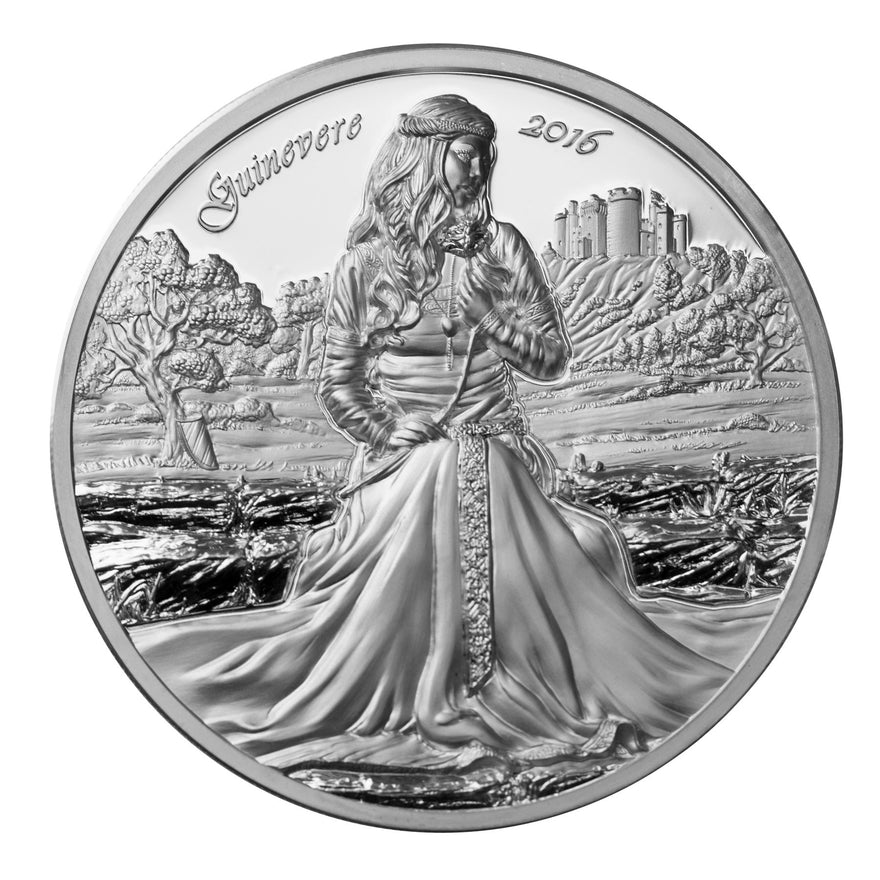 This week we wanted to showcase Choice Mint and their amazing proprietary Max Relief minting process which takes high relief to a whole new level. They commit to striking to a depth of at least 3.5mm. This is actually thicker than a standard Silver maple leaf coin that has a thickness of 3.29 mm. 
Choice mint was establish in 2012 by Brian Tully a former college athlete who had a longtime passion for numismatics and bullion. For Brian the passion became reignited and became the basis of this business venture after being sidelined by back injuries he sustained during his years of college sports. He partnered with a fellow enthusiast he met while following his passion and attending events such as the World Money Fair in Berlin and American Numismatic Association World's Fair of Money.  Choice Mint strives to make truly artistic coins that will appeal to many collectors. You can read their full story on the Choice Mint website here.
Choice mint currently has two active coin series underway. Their Legends of Asgard Series and The Camelot Series.
The Legends of Asgard
The Legends of Asgard Series is based on Norse mythology and is planned to be a 12 coin set. These are truly coins as they are backed by the government of Tokelau and carry a face value of $10, this certainly sets them apart from many high relief bullion creators. This series is 3oz in size and minted using their Max relief technology. They have a maximum mintage of 1,500 pieces. 
The first round in the Series is Odin, the Ruler of the Aesir. 
This was followed by Valkyrie, the Chooser of the Slain. 
The third round in the series depicts Ymir, and the art has been released, with the coin to follow soon. 
Camelot
The Camelot Series is the other series that has currently been released by the Choice Mint, it is planned for 6 issues. The focus of this coin is the Knights of the Round table and the legend of King Arthur and Camelot. This is also a coin and backed by the government of the Cook Islands and bears a face value of $10. This series is minted in ultra high relief, in a 2 oz size, with maximum mintages of 999. 
The first Coin released was King Arthur himself. 
The second coin depicts lady Guinevere.
The coins from the Choice mint are truly breathtaking and unfortunately we don't currently have any in our collection.They do link to many popular YouTube channels on their site that do have wonderful videos showcasing their coins here.
Lastly if you are interesting in purchasing any of these amazing coins, please click here for the dealers listings.
2 Responses
Leave a comment
Comments will be approved before showing up.