Silver Insurance: To buy or not to buy?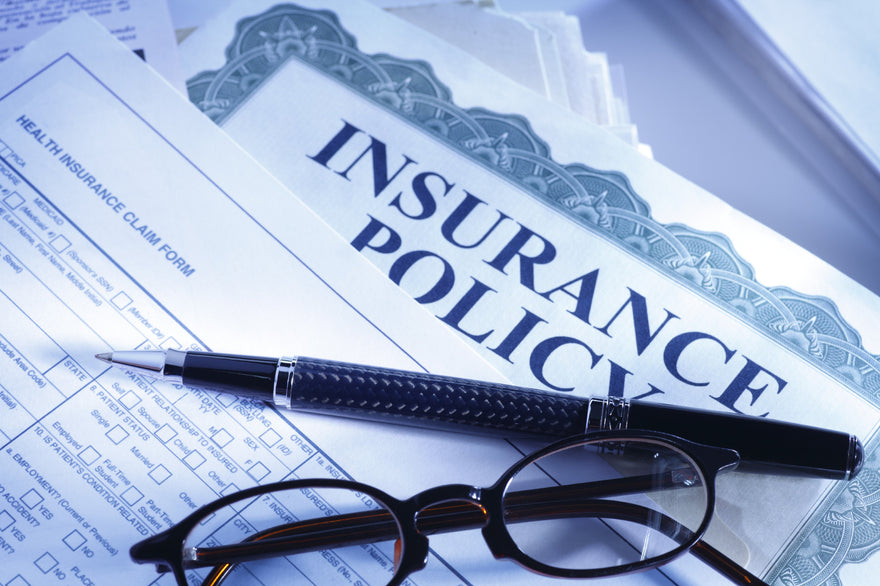 This week's blog post is more of a question we would really like to hear your feedback on: is it worthwhile buying insurance for your silver stack?  
I think we would all agree that hiding your silver in a secret place, as well as storing it in some form of safe or secure container is a good idea, but is that enough? Realistically, the previously-mentioned methods could be used to keep your silver safe from fire or the average break-in, but what if someone skillful and motivated specifically targets your silver savings? Would you feel prepared for such an event?  
Purchasing insurance for your silver seems to be fairly straightforward. According to some of the research I have done, most insurance companies are happy to add an additional rider to your existing policy for this specific reason. However, most insurers do require some type of formal appraisal before they will insure.  Obviously all of this comes with a cost, which you would be responsible for.
Ultimately, the question is, "is it worthwhile to spend your hard-earned money on insurance specific to your silver stack? Is the value of this initial and annual cost worth it to you?
The intent of this post is not to provoke paranoia and I am in no way an expert on the topic.  I am not an insurance rep, nor am I suggesting you need to insure your silver.  The intent rather, is to keep an open mind that your silver is secured to your level of satisfaction. We've all worked hard to collect what we have and shouldn't overlook the importance of keeping it safe and secure.  
We'd be happy to hear your thoughts and ideas on this topic, and how you keep your own silver safe and secure.
Leave a comment
Comments will be approved before showing up.